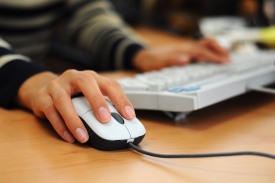 Penwest Insurance Services is a California Independent Insurance Agency. Established in Mountain View California in 1989, we are experienced agents and brokers who represent many different companies.

Fast, friendly, reliable service is our policy! California Home Insurance, California Auto Insurance, and California mortgages are our specialties.

HOME AND AUTO INSURANCE:
Mercury Insurance, Safeco Insurance, Progressive Insurance...Your best possible rates? Let us be your guide.

CALIFORNIA MORTGAGE RATES:
Our affiliation with www.amcbankers.com allows us to help you get the lowest possible rates on California home loans.
Refinance, cash-out, and purchase transactions, with a 15-day close guarantee for qualified transactions. Don't wait for the big banks! Let us help you today!

Give us a call today! 650-941-1800
Serving ALL of California with offices in Danville, CA and Los Altos, CA.